Easy just got
better!
These are just some of the improvements we've made for you: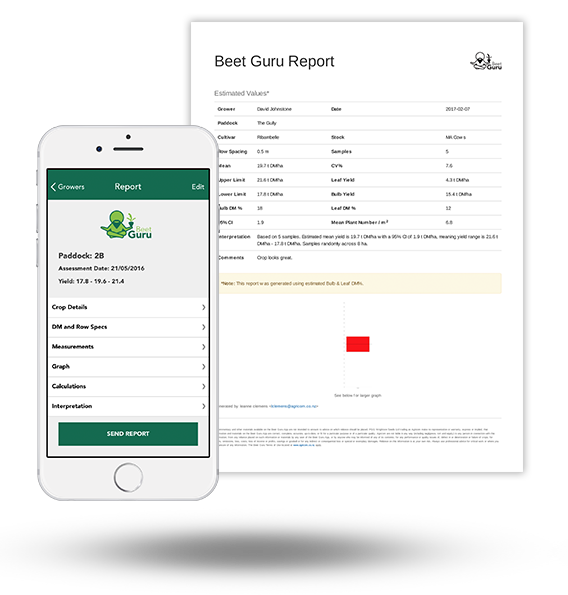 Reports to your inbox
We'll send you all your reports as a PDF attachment via email with a subject header. This includes grower and paddock details.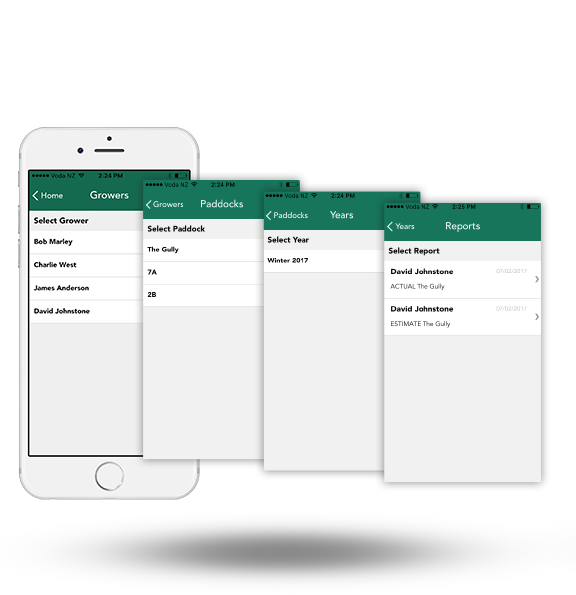 Linked growers and paddocks
For reps, all paddocks are linked to the appropriate growers for quick reference each time for subsequent assessments.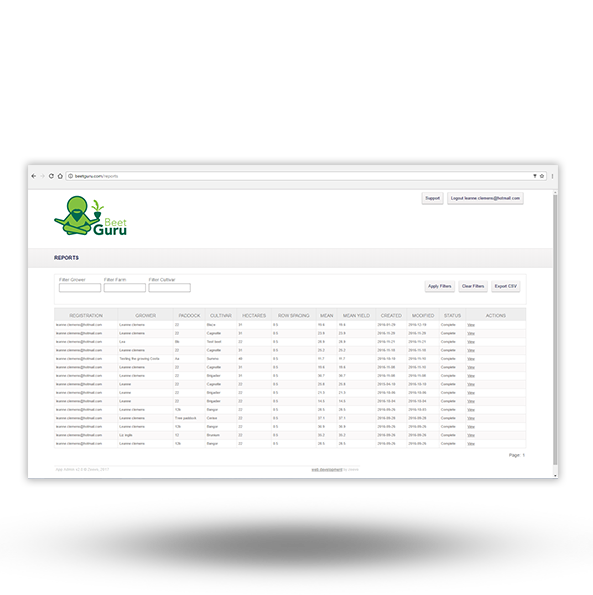 Website Integration
You can access all your assessments through this website; simply set up your login when you download your app update, and you can download and analyse them yourself.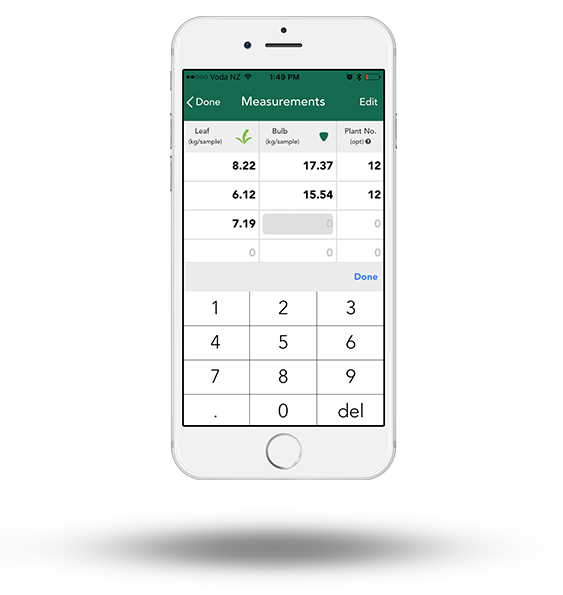 Larger input boxes and buttons
We have increased the size of the number boxes and keypad buttons on the Measurements screen for greater visibility and easy input.